---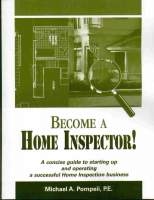 Become A Home Inspector !
A concise guide to starting up and operating a successful home inspection business.
by Michael A. Pompeii, P.E.
This popular book is the place for any new home inspector to start, or for experienced inspectors to see how another successful home inspector operates his business. The guidebook shows how to start up and operate an efficient and effective home inspection business WITHOUT spending a lot of money. $29
---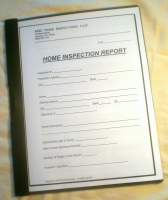 Home Inspection Report Kit
A Report system that helps home inspectors save time and money.
by Michael A. Pompeii, P.E.
The Home Inspection Report Kit is the complete and easy solution for reporting in your Home Inspection business. Make unlimited copies of this 18 page report to use in your business. No fillers, no fluff, no nonsense... just the simple, clear, and concise facts that your customers want and need, all presented in a neatly packaged, highly effective, and professional manner. $79
---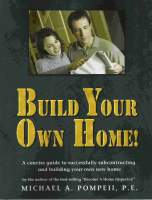 Build Your Own Home !
A concise guide to successfully subcontracting and building your own new home.
by Michael A. Pompeii, P.E.
This is another popular guidebook that has helped hundreds of people to save about 30% of the cost of their new home. Typical savings is about $60,000 on a $200,000 home. This is done by showing how to act as your own general contractor and using licensed subcontractors to do all the actual construction work. A "must-have" for anyone thinking of building their own home. $29
---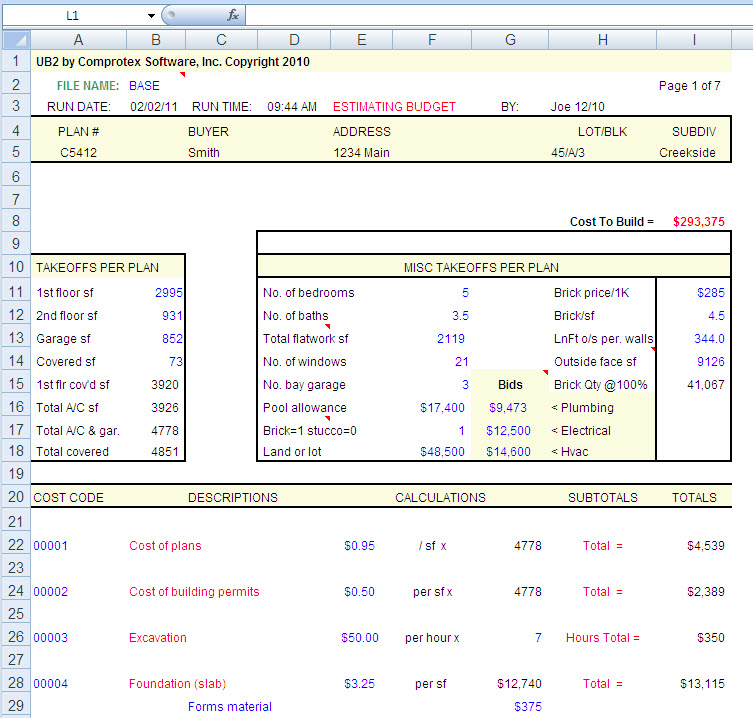 UB2 Cost Estimating Software
An easy to use spreadsheet program for building your own new home.
developed by Comprotex Software, Inc.
This is an easy to use software program to use in estimating and tracking the cost of building your own new home. This Excel spreadsheet program was developed by Comprotex Software, Inc., one of the industry leaders in home building cost software. This new software, called UB2, was specifically designed for do-it-yourself home builders. $24.95

---